Stichting Kind Beter
(Foundation Child Well)
Because every child deserves a chance to get well!
Support this great initiative from a fantastic Fox dad!!!!
https://www.walkinginhershoes.nl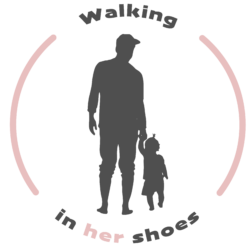 What do you do when you receive the news that your child has a genetic disease, a very rare genetic disease, and that there is hardly any knowledge available about this disease in the medical field?
You cry, everything stops around you, you get angry, you are in denial, and you cry some more… All these emotions are similar when experiencing a bereavement. But then there is also a moment when you decide you want to take action, and you feel strength and positivity and that is when we initiated to establish our foundation.
Since we got the news in 2017 that our son Fenn has the FoxP1 syndrome, we as his parents, André de Koning en Esther Kloosterman, started looking for answers, knowledge, information and possible therapies.
Why the Stichting Kind Beter?
(Foundation Child Well)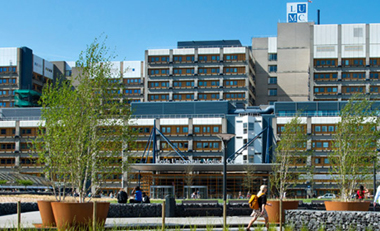 Efforts made in working towards a cure for rare diseases, depend mainly on private initiatives. We are very happy that the LUMC (Leiden University Medical Center) is prepared to help us with this initiative. In collaboration with Dr. van Roon from the LUMC, a two-year research program has been developed. All we now need is the funding to actually begin with this research program.
Stichting Kind Beter (Foundation Child Well) has been established to raise funds for this large research program in order to discover a cure for the FoxP1 syndrome. At the same time there is a very great possibility that when this research is successful, other genetic diseases will also be closer to finding a cure. This effect could be of great importance to the medical science and for all children with rare genetic diseases.
With this website we would like to give you an insight in the FoxP1 syndrome, the research program and off course how you could be of help.
Stichting Kind Beter (Foundation Child Well) has been approved by the Dutch IRS as a Public Benefit Organisation (ANBI).