The impact of the FoxP1 syndrome on our children, on their parents as well as the entire family are enormous:
Various specialist appointments, the encounters with "normal" children, going to special schools, being frequently ill and all the normal events such as dentist appointments, going to the hairdresser, getting potty trained etc. are not so normal and demand a lot of energy and strength from both the child and their parents. Every achievement takes up so much time and perseverance for these children, not knowing as a parent what their future will bring…
Every day will be a discovery of looking for the right answers. To give you an insight in one of the lives of FoxP1 families, we would like to have a special FoxP1 child in the spotlight every month.
Off course we will start with our own little big guy Fenn.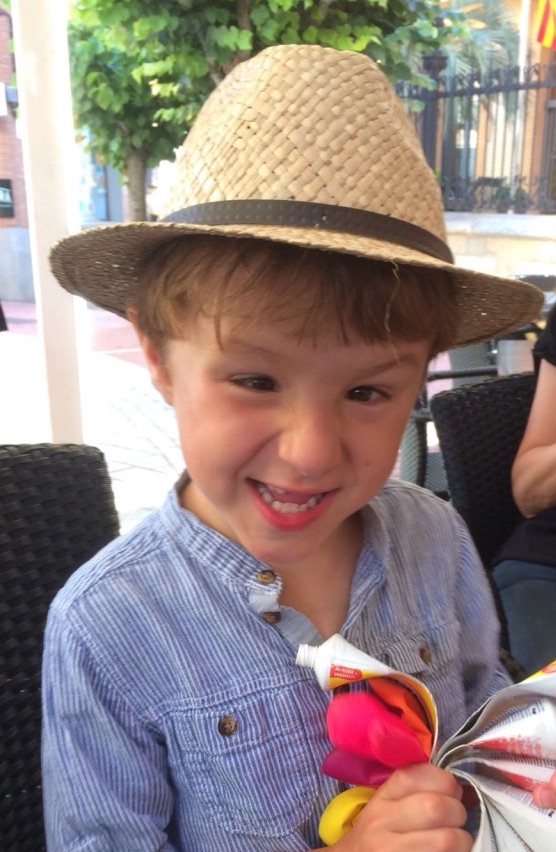 But there are a lot more children who deal with the FoxP1 syndrome…